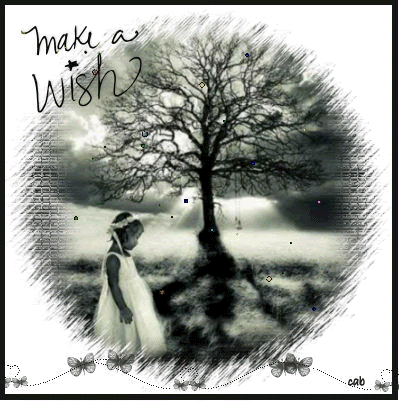 Sheesh, make a wish and letting go....not an easy day for me. When my children were small, I could kiss the boo-boo and make it all go away.
Letting our adult children go....I've already let all three of them fly. Megan was a wonderful teen in high school. She resisted peer pressure and did her own thing; no drinking; no sex. She prided herself on having a mind of her own. She was terrified before she left for college. She attends an old, prestigious university in Pittsburgh. It's very hard to get accepted into and costs an arm and a leg. She graduated in honors classes with a 3.9. Her biggest fear was that most of the students there are from upper middle class to extremely wealthy families. Of course, we barely scrape by. She was afraid of not being accepted. What I failed to realize is that she would embrace her newfound freedom and run with it...run right into the very things she had avoided proudly in high school.
Letting her leave today was far harder than 2 1/2 years ago. My mama instincts want to wrap her in a cocoon and hide her away but that's not realistic. She will be entering the world, once again, where she went totally astray. There is absolutely nothing I can do but hope and pray that she has learned enough this past week to grow beyond the endless temptations that will be placed in front of her.
I don't mention my workplace much but I will today. On Friday, I had to take a couple of hours off and felt that I should explain my situation to my boss. He is a wonderful boss. I closed the door and talked with him. He is in his early 60's and has three grown children and several grandchildren. What I didn't expect was to see an occasional tear being wiped from his eye. It blew me away. I never felt such love and caring envelop me from a supervisor in my life. I still thank the Lord everyday for placing me in this division.
He had received an e-mail from his choir director. He is very active in his church and has a wonderful voice; sings in the choir...lol..sometimes he breaks out into a song for us during the day; impromptu.
This is what his choir director sent to him and what he gave to me to give to Megan.....
"God isn't as concerned about the "place" you're in right now as much as He is in the faith that is being developed in that place."
Much love........CHRIS