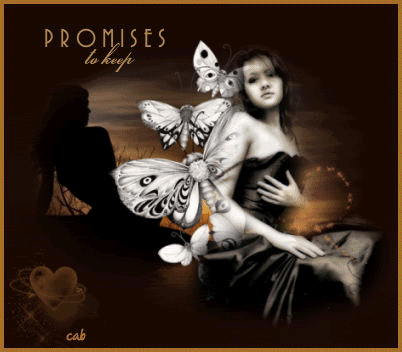 Rebuilding trust is a long, enduring work in progress. Megan was the child who told a complete story with her eyes and reactions. Previously.... When did this all change? I'm not sure but I'm very sure now that I did not pick up on many signals that I should have simply because she was mostly trustworthy. I always seemed to find out if she had done something and pulled the ropes in tightly.
I would say when she left home for college is when I started to ignore basic instincts.
I want to thank you for your comments and support. This issue is a loaded gun because there are those who commented who have lost loved ones to drunk drivers. For that, my heart breaks, and also for the fact that my daughter could very easily have added another innocent victim(s) to the list.
Ironically, Megan, Joey and I were involved in a terrible car accident about 10 years ago; hit by a drunk driver. Joey was in the trauma unit for a week.
Megan went out to dinner last night with her bestfriend and the guy whose house they were travelling to after drinking. She didn't drive last night and had to be home by 9. She will drive my car to work and back if she works the night shift. She still has a license until her hearing.
I spoke with several of our local policemen yesterday as I live a stone's throw from the station and know many of them to see them. They also know both of my vehicles quite well as they sit daily at the salt dome that we travel by. Most likely the fines will be extremely heavy with a lot of educational classes which Megan will have to pay for. They will permit a payment plan but one missed payment and off to jail she will go. Allstate will drop her off of my insurance. She will need to pick up her own high risk. She will have a waiver to drive to and from work....period...no deviations. She will have to behave while on probation which means she best not get caught inebriated anywhere. She turns 21 in June.
My rules...well, last night, I would not permit her to do anything but go out to eat and come home. She wanted to go watch movies at the one friend's house. Nope. I didn't trust that she wouldn't imbibe. She also must answer her cell phone when I call...no more ignored voicemail.
She is considering cancelling her college trip to Asia in May to use the money toward fines. It may be too late if the reservations are made. She still may not be able to go because in Pa., probation means you can't leave the state without requesting a waiver, which may or may not be granted. If her hearing is scheduled during her trip, she will have to forego traveling altogether.
So, the process of rebuilding trust is just now beginning. It's not there at all right now. She's defensive with me but I've heard her talking to some friends and know that she most definitely realizes what could have happened but didn't. I hope she never forgets. I hope she never forgets the feelings she felt while being handcuffed and taken away in a police car being read her rights. I also hope she realizes that she was one step away from devastating another family or families by causing senseless death; something which she would have to live with the rest of her life knowing that she caused endless heartbreak to others by one stupid act on her part.
Her name will be in our local paper, as they put all those arrested for DUI's in it. I don't think this will all sink in until the actual hearing. It's starting to but when the final gavel falls, I hope my daughter will use this as a huge learning lesson in her life.
I also pray that the promises made will be kept but for now the trust will not be given freely; it will have to be earned over time.
HUGS & LOVE to all of you....CHRIS