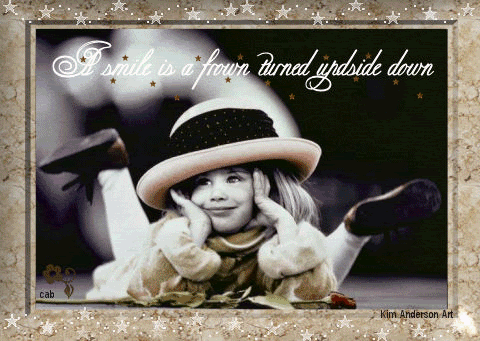 Lord knows I'm trying to keep a smile plastered on this face. Just wanted to say that I'm horrified by the shootings at Va. Tech and keeping all the families and students in my prayers.
Megan's loan is in the bank. She got her vaccines yesterday although what a fuss. She was telling me they would cost $15 and rattled off a list of ones she needed; the last being rabies. RABIES, I asked. I called the health dept. Where do theses kids get their ideas from? She needed hepatatis A, malaria, diptheria, and tetanus. Cost: $98. The lady said these kids all seem to spread a rumor that they cost $15 or $20. So, we're all set....almost.
Her attorney called her today and said he changed her hearing because he had a court date on Thurs....the new date...May 17th. She was upset, of course, because she will be in Asia. She called him back so he has to petition for another date. Ugh...the letter came today from the courts. It was changed on April 13th. My confidence is lacking because he should have called sooner. She's still coming home tomorrow to work because she had all her working dates set up and had already made up her Thurs and Friday classes. She is working a lot of hours for those four days. I can't stand stuff like this.
I am still taking off on Thurs because we have to move her sleigh bed into my old bedroom somehow. Her double bed will be coming soon into her room that I was using. She has to be out of the rental house in Pittsburgh by April 30th. I'm back to unloading more stuff from my old room once again. LOL...so much for her brave comments last fall that she was NEVER coming back again.
I'm fussing over my hot water tank. It's gas...hate those things. It's banging and clanging. My BF keeps telling me to release the pressure valve and let some water out. Scares the crap out of me because I think it's going to blow sky high. I can't complain because it's a five year tank that is almost ten years old. I'll be calling Handy dandy Randy, my plumber, soon I think.
Anyway, no rain but no warmth either. Yesterday we had high winds. It may be 40 at best but we had no snow. Hard to believe it's April 17th.
I'm off to drag out some more garbage and fill up more bags, once again. My garbage collectors send those teensy cards which I always lose in the midst of my bills. I just noticed mine was due like a month ago. Hope they take my stuff. I've never had anything shut off ever but I did have my garbage left at the curb once because I missed that dang little card...oh well.....think Spring...
Thanks to Shelly for this tag. Love the fairy. It's a tree fairy called Willow by artwork from Cicely Mary Barker and is over 50 years old.