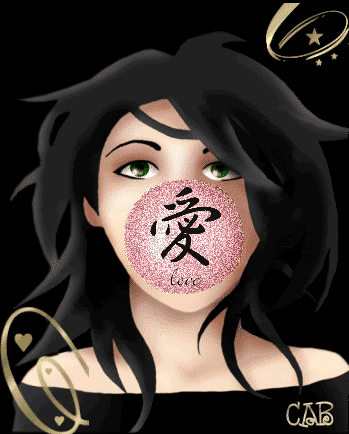 Bah hah....a day late; a dollar short. I actually missed my one year birthday for my journal which was Oct. 5th. So, where is the love? Actually, I would have liked to have stuck an obscene gesture in that bubble but restrained myself.
I would love to put this to rest but can't. What is it about a tag in the sidebar which causes people to lash out at others? And why lash out at those who had nothing to do with receiving those tags? I guess hiding behind a SN; being faceless and nameless permits and encourages ugliness. To say I'm appalled is an understatement.
I realize that rehashing this over and over does no good but every day the elephant is sitting in the livingroom, it seems, so what do I do? Walk around it or give it a good whack? ROFL...as many of you know, I love nothing better than pulling out the old sledgehammer and whacking things.
Anyway, my hip was killing me all weekend. I ended up taking Grizzly's leftover glucosamine and chondroitan since he is now on chewables from the vet's. Seems to have done the trick somewhat. Spent the whole weekend doing nothing but laying around and moving enough to keep the old hip from getting stiff. Grizzly is back to his normal self again. Now, I have to pull out the Oravet and clean those choppers of his. I'm not thinking this is going to be an easy thing to do.
I did make it to Wally World today and refilled Mother Hubbard's cupboard. I also bought a pair of Levi's cords a size bigger and a Levi's cord skirt and a couple of tops. I also found a couple of pairs of cords in the basement which still fit; well, just fit.
The Halloween party was changed to last night again at the good old Days Inn. I had already fallen asleep at 9:30 when my BF called which was just as well because I wouldn't be moving today at all if we had gone. Last year, I was an honorary judge for the costume contest. I almost got relived of my duties becauseI kept dancing instead of paying attention or something like that. Grrr...that's my favorite night there, and I missed it this year.
I was cleaning out the junk mail yesterday. I noticed a letter from DISH so I opened it. It said I was denied my application for DISH because of bad credit. So, I walked into the familyroom and sure enough I had my DISH receiver in there. I called and got Embarq/Sprint who seemed puzzled. They put me through to DISH who seemed even more puzzled and decided it must have been sent in error...ya think. I'm glad I didn't get it last week or I would have been squawking with no words coming out. The DISH did hold up to 50 mph wind gusts and a few icestorms blowing through yesterday. It's not holding up so well to my messing with the remote. Joey has forbidden me to do anything but change channels with it.
Time to go mess with my hair for an hour or so and hope it looks half decent tomorrow. 6 days and counting to get my hair done.
Have a good evening!!!!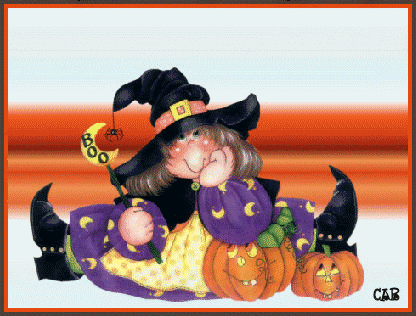 CHRIS