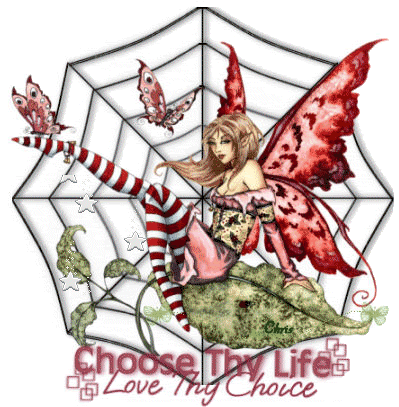 Hmmmm....for those of you that don't know me so well, I'm a procrastinator and not one to make decisions or changes in the technological area. ROFL, who am I kidding? I procastinate over which tags to use in my entries.
Well....I am having DISH Network installed next Saturday. This is being done for economical reasons. As many of you know, I live in a rural area. Sprint is the only phone carrier. Armstrong Cable is it for cable. I pay $66 a month for basic cable, and it's going up to $69 next month. Ridiculous pricing. Digital Cable starts at $80 a month for the 1st level with my cable co. I want more stations.
I had to call Sprint about my DSL and phone bill the other day. No one had ever informed me of the package deal I could have been getting. My phone and DSL bill is $98. Now, the kicker....I can get my phone and DSL for $54 with the package deal. If I throw in DISH 120 (4 rooms, repair service included, 49.99 installation refunded in the first bill plus HBO and Showtime), I can get this all for $102 a month. Did my math quickly. I would be paying $167 for cable, etc. that I currently have. So it appears to be a $65 a month savings with far more channels for the buck.
My fear is the DISH. Does anyone have satellites? Becky had a DISH and her dad has had one for a couple of years. Our old house was in a wind tunnel. My kids say their dad's DISH never goes out. Mine will go on my weather side of the house. I live on a bluff with tons of wind also. Oy vay, now what? My cable company totally po's me because the prices go up at least 4 times a year. The DISH will remain at the price you first sign up for.
I do have a month to cancel if I don't like it but then I'd have to pay the cable company to install my cable again. Of course, I'm running circles in my head. I'm salivating over the channels I'm going to be getting.
Opinions....Puhlease...lol
Feel free to snag the fairy tag at the top. You can share them with whomever you want but please don't imply that you made it when you do share. I have never made any rules with my tags. That's not my thing. But these tags take time and tons of practice and effort. I rarely put names on them so that they may be snagged and used in your journals or wherever. My gift to JLand so please be fair about this....
Nuff said...I don't like to be a biotch.
Have a great weekend! Vivi nomination voting is right around the bend so I may be (take that back, will be) very busy so I may not get around to visit all of you. I'm still catching up from this past week.
Love you all! I was messing around with reflections. If you would like the fairy siggy with your name, leave me a comment. I'm not sure what I think of it but it does match the top tag...lol.