I've been experimenting with tags lately. Some are very different from my usual. I'm not sure what I feel about the one above but it suits my mood. I may move it to my graphics journal. If you want it, snag it or leave a comment and I'll tag it.
My mood hasn't been dark; just thoughtful. I'm blaming it on being ill with a crud I never thought I would get rid of. Thankfully, the second change of antibiotics seems to be doing the trick. Megan also is sick...pink eye and laryngitis. She was home Saturday and had to go to one of those Urgent Care Centers. Joey also has some type of crud.
Grizzly had his check up today. Poor thing has a bacterial ear infection also which has spread into his gums. He has a couple teeth loose. He needs to have surgery to remove the abscesses and the loose teeth. He also needs a much huger dose of glucosamine and MSM. His joints have gone backwards totally since last year. My puppy is an old man...10. Labs are prone to hip dysplasia. I ended up biting the bullet and getting Glycoflex from the vets for his joints. He has been hobbling lately. I had increased the dosage of glucosamine and MSM from the GNC a couple of weeks ago but the Glycoflex has quite a few more natural compounds in it. Between that and his Heartgard, it cost an arm and a leg. I'm still in a bit of sticker shock over the cost of the surgery. He has to have an EKG to make sure he can tolerate anesthesia because of his age and seizure disorder.
He was also having problems eating which I'm assuming has to be from the pain in his mouth. They think he may have the same infection the whole family has.
I'm finally starting to feel better. This was one heck of a dose of something. Yesterday was the first day I could feel a difference.
I'm also throwing a couple of Halloween graphics in here for snagging.
I have a scheduled day off tomorrow...yay...a day off and hopefully I won't be sick. I didget some cleaning done today and grocery shopping. I wasn't a bit wiped out afterwards so I'm keeping my fingers crossed.
Millie from the UK's sister lost her baby girl. She has a candle tribute in her journal. Stop and visit and lend some support. Light a candle for baby Laila while you're there. It would mean the world to Mille and Kerryanne, her sister. Millie'sMessings <-----clicky
Have a good evening!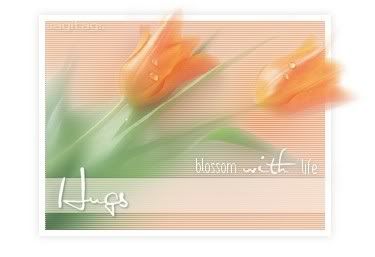 Chris
A couple of snaggies below: