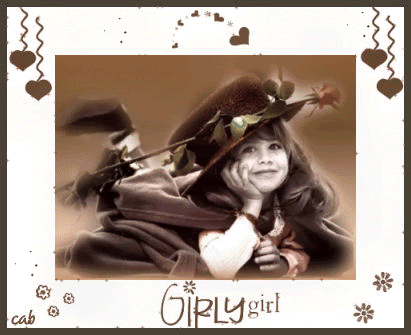 Finally...whoo hoo...a smily day! The Carnival yesterday was just way too cute. It was all the fraternities and sororities doing 30 minute musical type revues for charity. Each sorority was teamed with a fraternity. Megan's was a spin off of Grease, sort of. I was amazed at the talented singers and dancers they have. Megan just looked way too cute. Joey and I went. Of course, he was bored but only had to stay for Megan's group.
Megan was just totally thrilled that we went. I took her out to eat afterwards and dropped her back off at the school. They were all being judged so she was hoping they at least placed. It seemed like the judges were totally enjoying her group's entry. I haven't heard from her yet.
I stopped at the grocery store on the way home. I was so whooped that I fell asleep around 9 last night.
We only had a bit of ice overnight. Today it just rained so I'm very thankful for that. It was 40 today. The snow is slowly melting. There's still a couple of inches left.
I barbecued slabs of ribs in the crockpot with a mixture of all types of beans and black-eyed peas. Yummy! Joey cleaned the familyroom while I worked on the kitchen. Things are moving along.
Grizzly is moving soooooo much better. Thanks, Dawn, for making me feel so much more comfortable with the meds! It's such a relief to hear that there are others who have dog using this drug successfully. Thanks to all the rest of you who have kept Grizzly in your prayers.
Tomorrow is a special day. It's dear Penny's Penny`s Pieces of Ohio birthday. As many of you know, Penny is a leukemia survivor. A special birthday for one special lady. Drop by and send your good wishes. Love ya, Pen!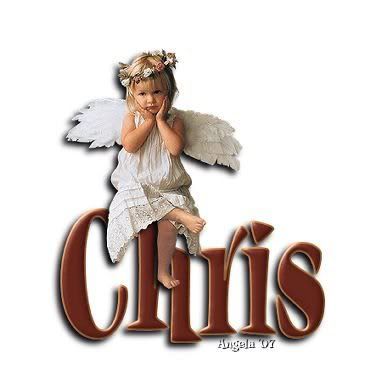 Thanks to Angela for the adorable siggy!