The party is over, the celebrating finished, clean up all done. I thought I would come home from work today and get some much needed rest. Not to be...lol. I started reading my comments. What??? Not me, surely? But yes, I won the best dressed award on the Red Carpet. Love that cybershopping. Must have been the Vera Wang that did it. Of course, you all know that this is a real picture of me...yes, it is....I use fictitious photos of me in my journal so I don't get stalked...rofl.

Best & Worst Awards of 2006
Chris
of
"A Day In The Life"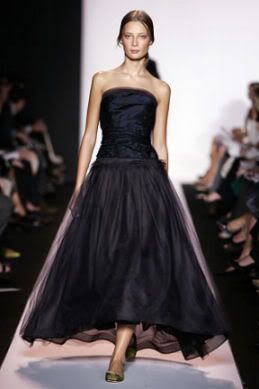 Has
captured
the
glazed-over
eye
of
this

fashionista,
landing
her
the
Best
Dressed
of
2006!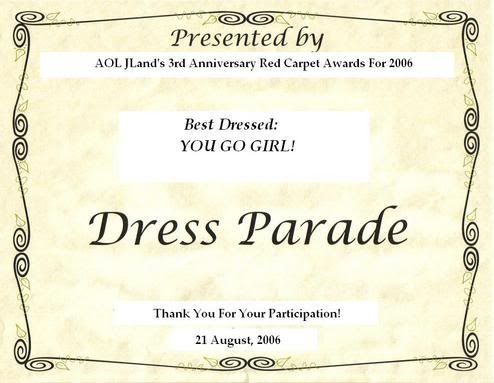 And of course, what would any Red Carpet be without the worst dressed? Was there any doubt? ROFL...my girl, Brenda, outdid herself. Of course, she did get the attention she was so craving. Just when I promised myself only wholesome images in my journal.
Well it was a serious chore
to pick Best & Worst of the JLand 3rd Anniversary party goers,
but I think Brenda,
of
Brenda's Way
misunderstood.
We said "Red Carpet Walkers, NOT Streetwalkers!"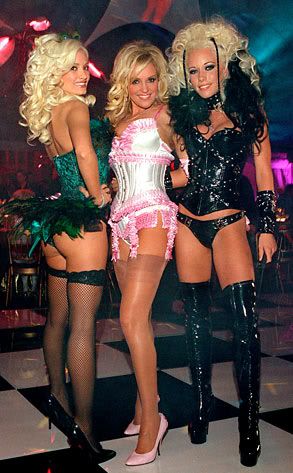 I do believe Brenda is in the sleezy black number. Brenda, you were supposed to wear a dress with those boots.
Now, it's back to the normal days in my life. Dishes to be done, trash to be dragged to the curb tonight (is it only Tuesday?), and getting caught up with my tags.
Here's to J-Land and many more celebrations to come!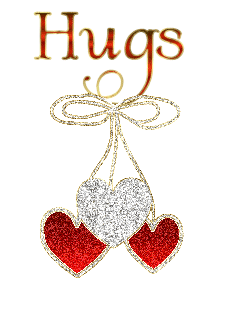 CHRIS